About Us
Nasr boiler raises three basic objectives to all of its work that is quality, Developing and Safety.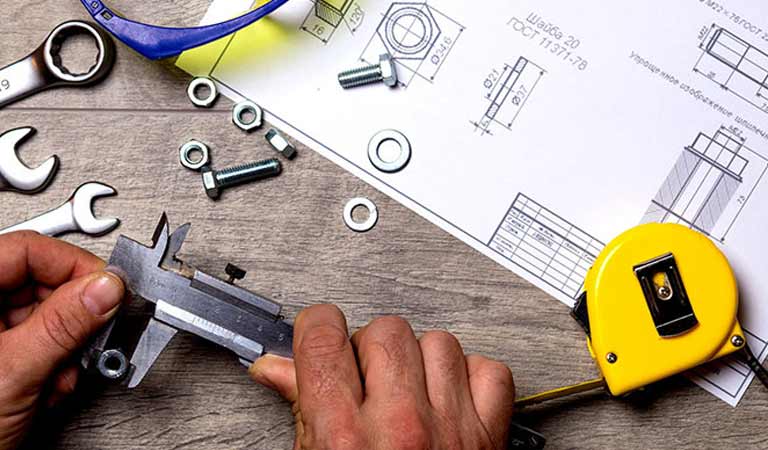 Quality
When you get one of our products you can be sure that you've got a high-quality products that match European Standard, where they are Study, planning and implementation of our products by European standards.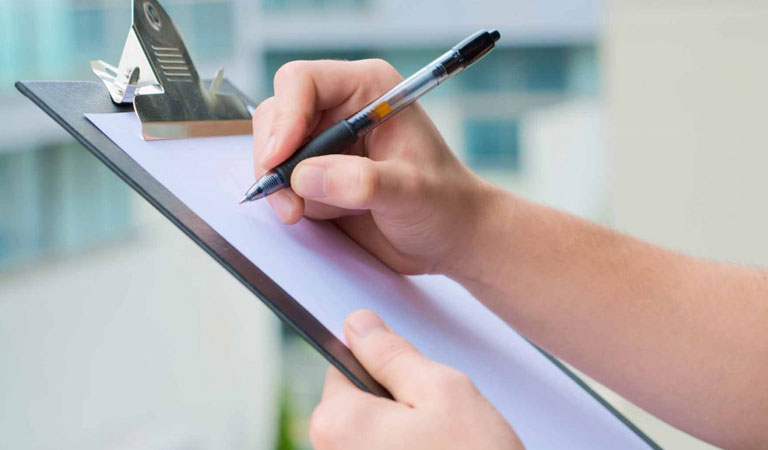 Developing
Research and development is a necessary department in our organization as it is the engine and drive the company towards the future.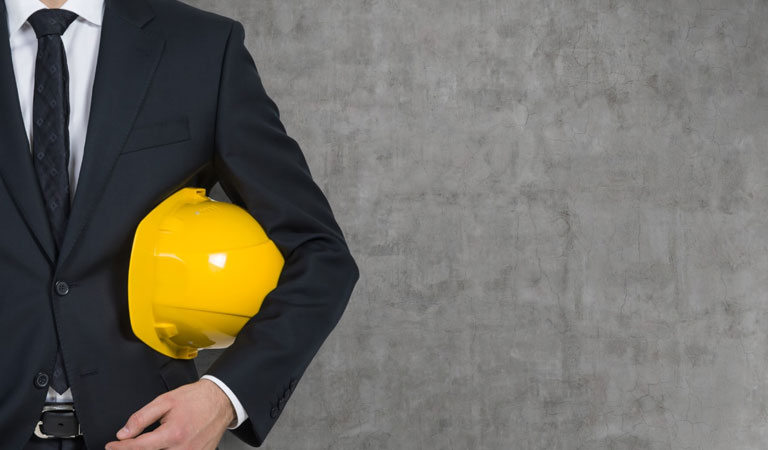 Safety
We pay the extra cost to get the safety product that Conformity with the standards of safety and security. And All our products are subjected to experiments to detect the safety of use.
Company Profile
Nasr Boiler has established since 2004, in the Syrian Arab Republic, in Adra Industrial City at the Damascus capital of Syria Arab republic.
Nasr Boiler design and manufacture steam boilers and pressure vessels, which owns many of engineers and technicians in the field of steam boilers, they presses to planning, design and implementation, to offer in the end a high quality product comparable to imported products from countries that have a good reputation in the same field, and through high quality flexibility and speed in the implementation we were able to convince the local and Arab market to our high quality product, where our customers is distributed in each of Syria, Lebanon, Jordan, Saudi Arabia, Sudan, Mauritania, Yemen and Iraq, and we are seeking to expand our business to include a new markets.
And we works permanently on development our products to suit with the needs of the market, also we owns enterprise software for quality control starting from the receipt of raw materials, leading to ship the product to the customers that because we interested to ensure the quality at all stages of production, and use the latest equipment to detect the seams.
Steam and hot water boiler for industrial, commercial, Services company and hospitals, Hotels and others.
Thermal devices for specialized factories in the food industry, petroleum, chemical, textile , fertilizer, medicine, and others.
Heat exchangers.
Pressure vessels.
Distribution steam and hot water.
Supper heaters.
Economizers.
Coils.
Tanks.
Services
Maintenance.
Sale of spare parts.
After-sales service.
Technical consultancy
Quality:
There are many specialists professional expert engineers who oversee the quality department to monitor the process at all stages of manufacturing the product to match with the international standards in accordance with the following methods:
mechanical and chemical analysis of raw materials.
Using ultrasound to detect the quality metal.
Using X-rays to detect the quality welding.
Using Magnetic waves and liquid colors to detect cracks.
Using Hydraulic pressure in the final test of the products
Implementation:
we can installing products that require a high expertise in the installation and operation, also operational and isolate the pipes to maintain the thermal energy and increase operating efficiency.
Our Clients
We Won the trust of many customers in a short period of our work, and our customers can be found in each of Syria, Lebanon, Jordan, Saudi Arabia, Sudan, Mauritania, yeman and Iraq.
Contact Us
any time you can send any quistion at this contact as soon as possible
Address
Syria - Damascus adra industrial city